Sewer Pump Station Refurbishments
McRobert Contracting Services has developed and patented a structural relining method for the refurbishment of sewer pump stations that suffer from biogenic sulphide corrosion, more commonly known as "gas attack". 
Our Process
Using a minimum 12mm rigid PVC sheeting, preformed to required specifications in our factory, the original asset is rebuilt from the inside out to protect it from any further deterioration. 
The preformed lining is installed and secured to the original asset walls using a minimum 40mm of grout. The grout not only secures the lining in place, it also rebuilds what concrete has already deteriorated. 
The use of the 40mm grout to rebuild the internal concrete surfaces of the structure ensures that the structural integrity is maintained, while the rigid PVC provides corrosion protection to the asset.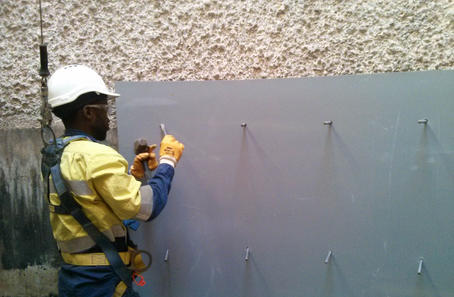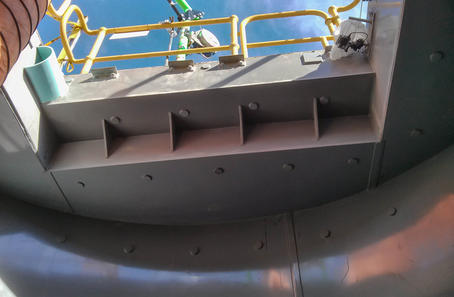 Other Services
Other services that MCS can provide during the refurbishment process include:
Replacement of damaged pipework and mechanical components.
Retrofitting of new pump station lids.
Removal of components that are obsolete (including steps, ladders and brackets).
Sewer pump station refurbishments before and after gallery
Before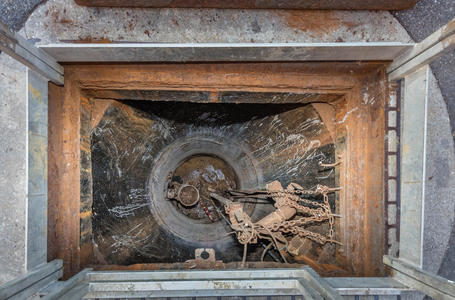 After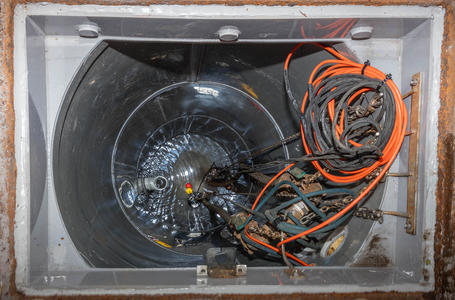 Before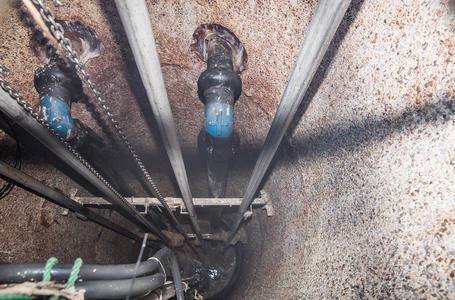 After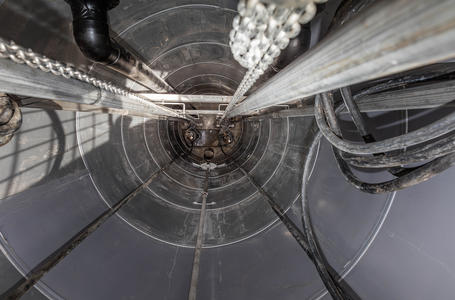 Before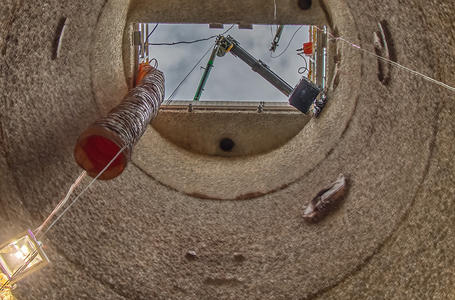 After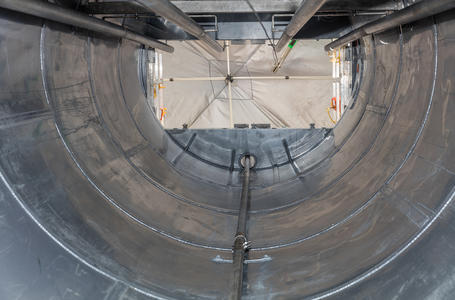 Before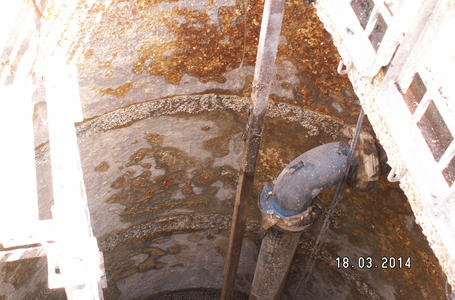 After
Before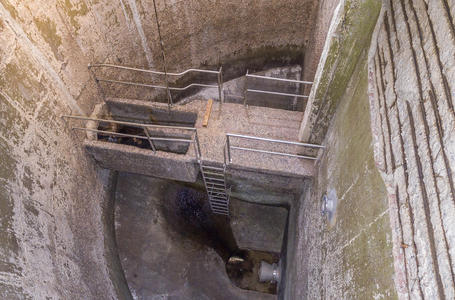 After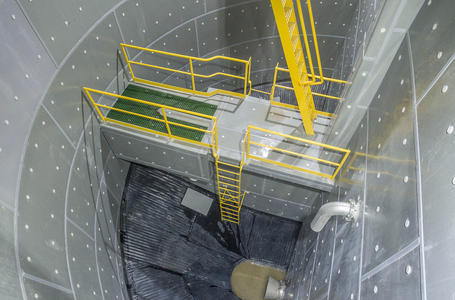 Before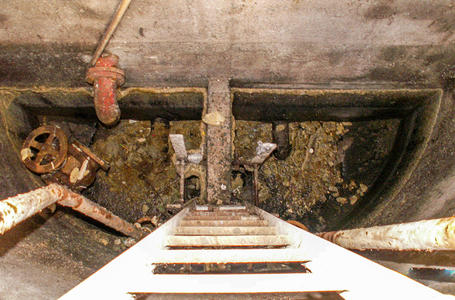 After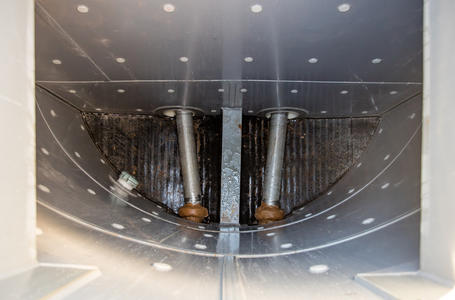 Swipe left or right to view the gallery.
MCS Whaler System - Patent No AU2014250707
Our patented whaler system eliminates the need to use complicated formwork and bracing systems that may be large, heavy and expensive during the refurbishment process. The whaler system simply takes advantage of the strength of the rigid PVC lining by using it as the formwork while the grout is being poured.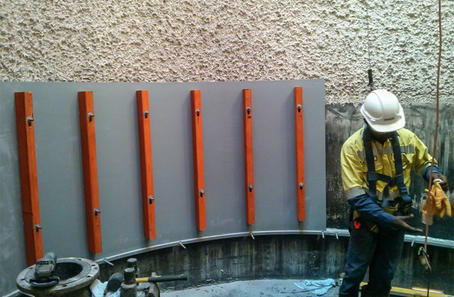 The whalers are secured to the original concrete wall with fixings through the PVC lining holding it in place. Once the grout has cured, the whalers then are removed and can be re-used over and over again. The remaining fixing holes in the PVC lining are then capped and welded ensuring a gas tight seal.
This method makes it possible to structuraly reline assets of many different shapes and sizes without the need for various sets of formwork/bracing.
McRobert Contracting Services
50 year guarantee for the plastic lining of utilities access chambers and sewer pump stations.
Provided no physical damage or prolonged exposure to UV occurs in the future, PVC linings should last well in excess of 100 years.