Pipeline Maintenance
MCS was one of the first company's in WA to introduce pressure jet cleaning to the state.
High Pressure Jet Pipe Cleaning
We currently have three specifically designed vehicles for completing high velocity pressure jet cleaning and root cutting in sewer pipelines. Our vehicles are mounted with high pressure jet cleaners capable of jetting water with a pump capacity of 2500psi.
Our vehicles are equipped with
Hydraulically controlled rotating nozzles
High pressure rotating head (Warthog) nozzles
3,000L water tanks
220m of one-inch hose
Three-stage pumps with stainless steel heads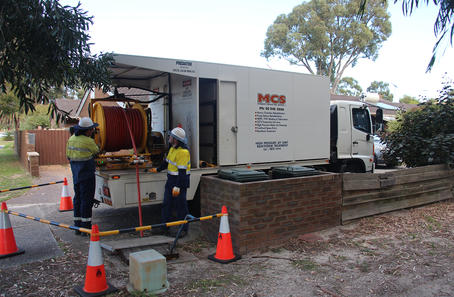 Chemical Control of Tree Roots
Our pressure jetting vehicles are also capable of applying rootfoam herbicide to tree root affected pipelines, through the use of a larger capacity hydraulic pump and a specialised high/low rootfoam jetting nozzle. This treatment only affects tree roots within the vicinity of the pipeline, without causing damage to the tree itself. 
MCS and its staff are highly trained and licensed in the handling, preparation and application of these herbicides.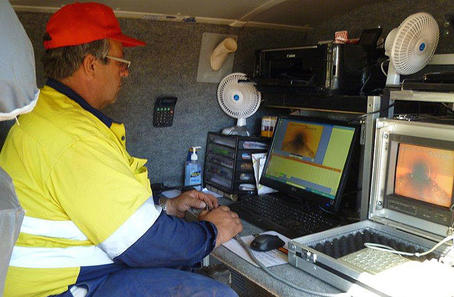 CCTV Inspections
MCS has a specialty vehicle equipped to complete CCTV pipeline inspections, as well as a combination pressure jetting and CCTV vehicle. We use the latest Ipek Rovver CCTV pipeline inspection unit with a variable speed six wheel drive. This unit has a pan, tilt and ten-times optical zoom colour camera head, and a built-in inclinometre and sonde for tracking. It is capable of filming up to a distance of 200 metres in any direction from the starting point, and can be used for inspecting pipes from 65mm to 2,000mm in diameter.
We use WinCan 8, the latest professional pipe inspection software which produces high quality videos, still images and inspection reports which are all provided to the Client on completion.
Check out our gallery for Pressure Jetting & CCTV Inspections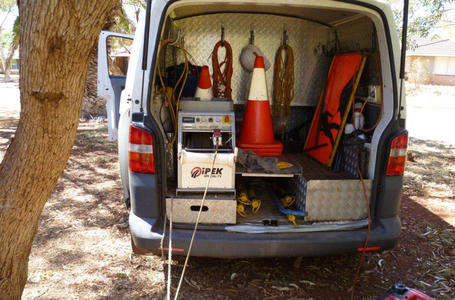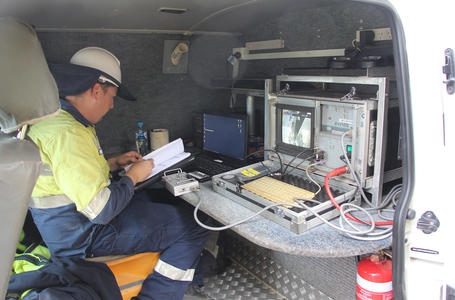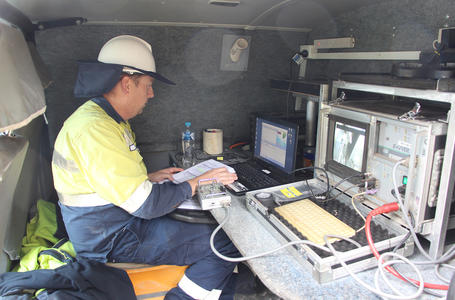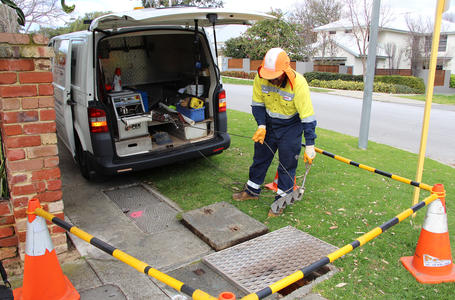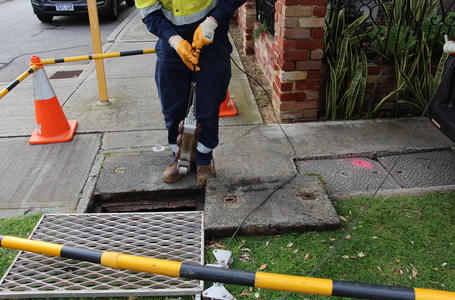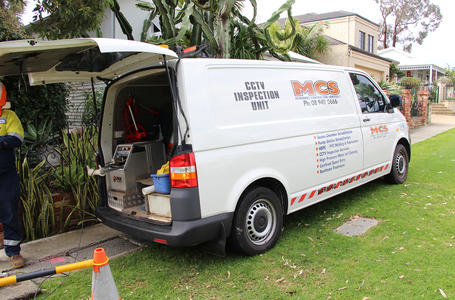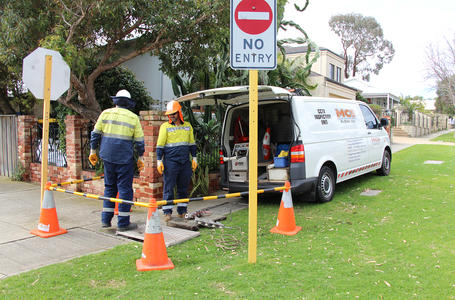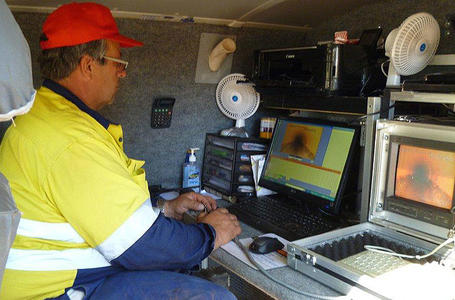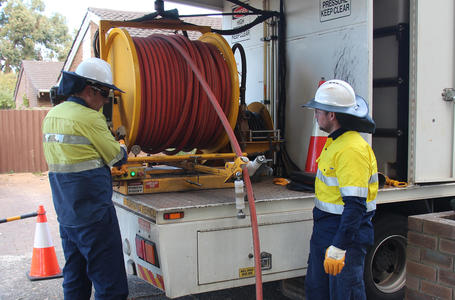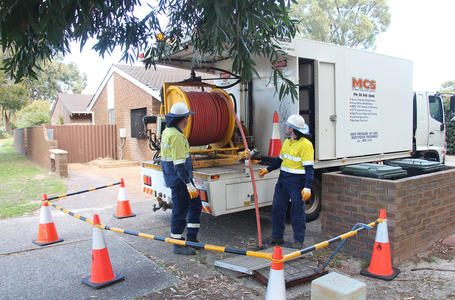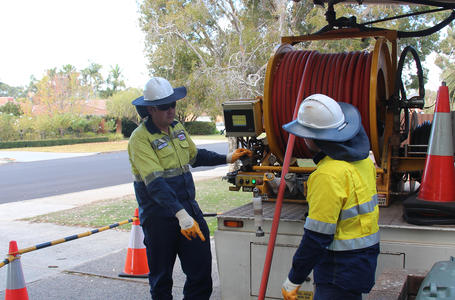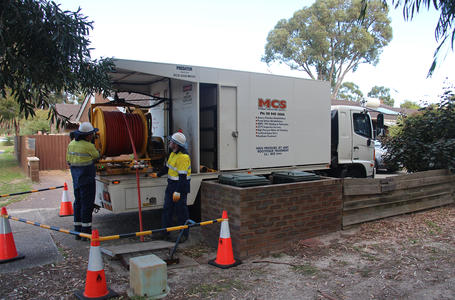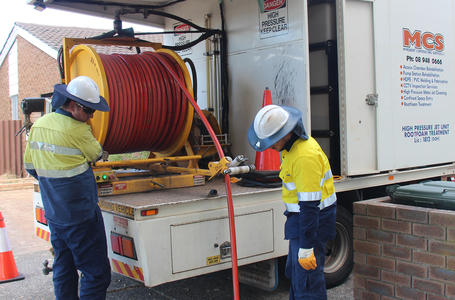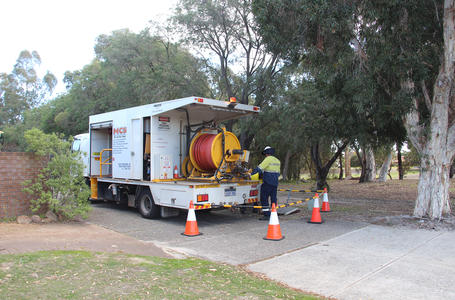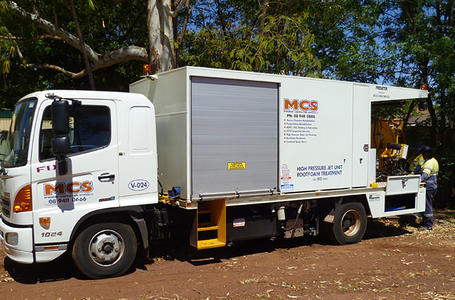 Swipe left or right to view the gallery.