Onsite Fabrication
MCS were one of the first companies to be involved with the onsite fabrication and installation of PVC and HDPE during the construction of large infrastructure projects.
Examples of large scale projects MCS has been involved with include:
Subiaco WWTP (WA) 2016-2017 – Installation PVC Liner
Woogaroo Creek Trunk Sewer (QLD) 2012 – HDPE pipeline welding and access chamber construction
Desalination Plant (SA) 2011 – AKS lined permeate tanks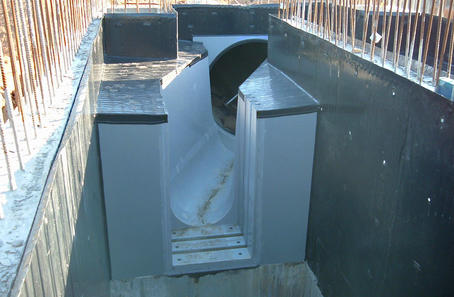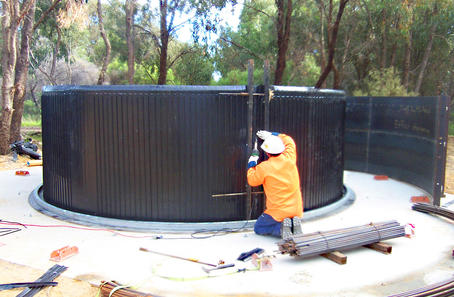 This work requires highly skilled tradesmen who are required to work in confined spaces and difficult conditions. Our personnel have a range of specialty licences including plastic welding certifications, high risk and various plant licences. The safety of our personnel is paramount, and our workers have the skills and equipment to complete onsite fabrication in the safest way possible.
Check out our gallery for some of our more unique PVC/HDPE installations....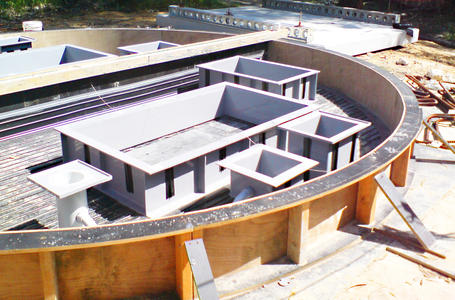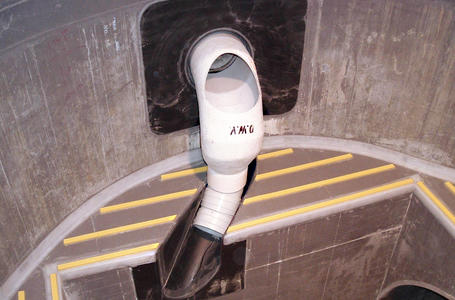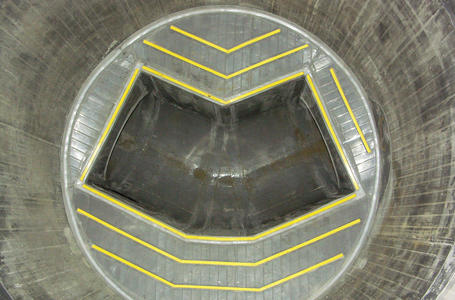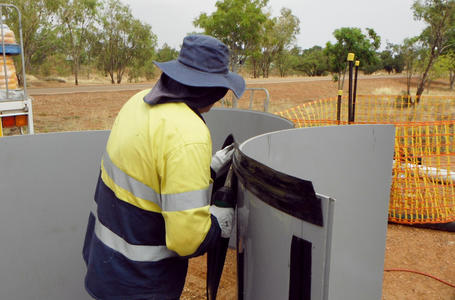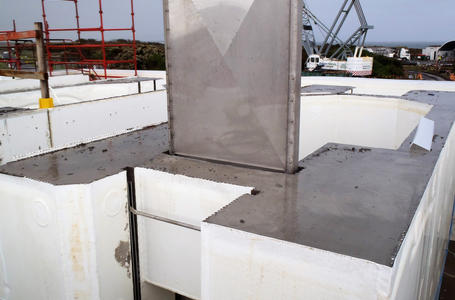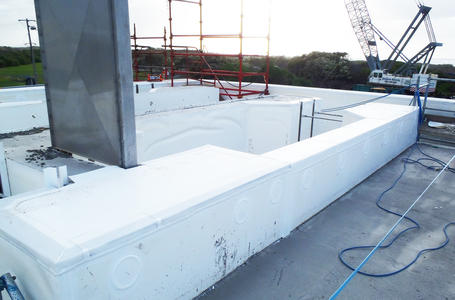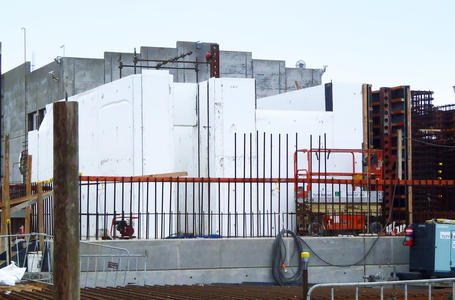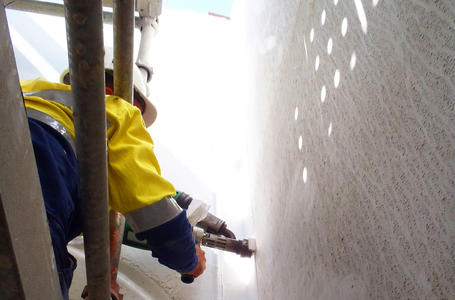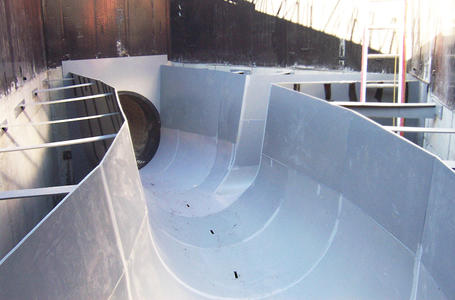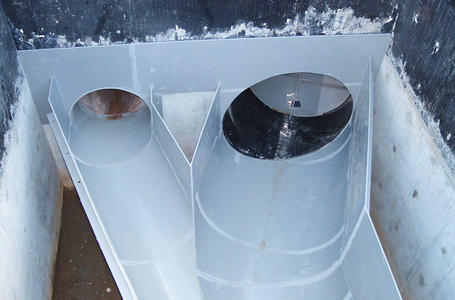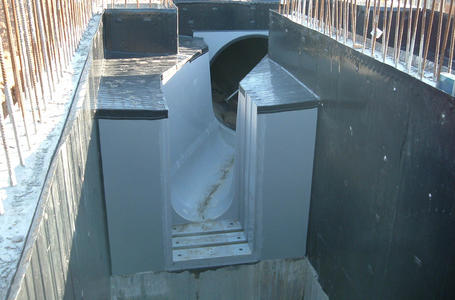 Swipe left or right to view the gallery.
McRobert Contracting Services
50 year guarantee for the plastic lining of utilities access chambers and sewer pump stations.
Provided no physical damage or prolonged exposure to UV occurs in the future, PVC linings should last well in excess of 100 years.