Confined Space Entry
All MCS personnel are trained and competent in confined space entry.
As well as the use of confined space entry for completing our refurbishments, we may also be required to enter access chambers when completing tree root removal during pipeline maintenance and the installation of sewer flow plugs. All our vehicles are fully equipped with all required confined space safety apparatus to complete access chamber entry. We also have larger confined space entry systems available for when we complete pump station renewals.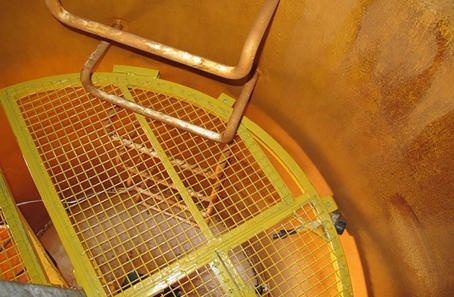 MCS has developed several improvements to existing confined space systems, such as platform ladders, portable "gated" barriers and internal scaffolding systems with mesh floors providing ventilation and light and trapdoor access between levels to allow entry, exit and rescue. To see more of our internal scaffold system for confined space, check out our Scaffold and Bracing Systems page.
Check out our gallery for some of our more unique confined space entry applications...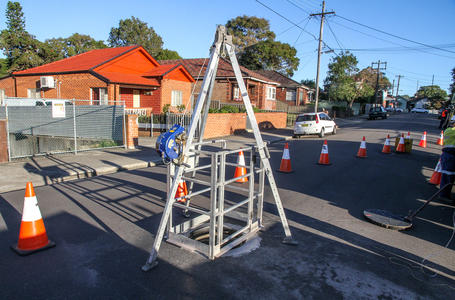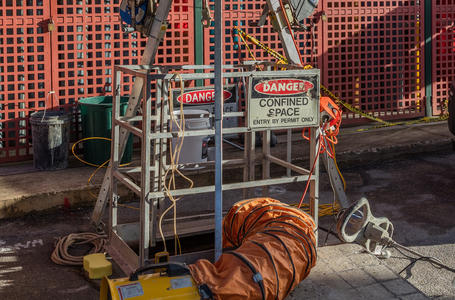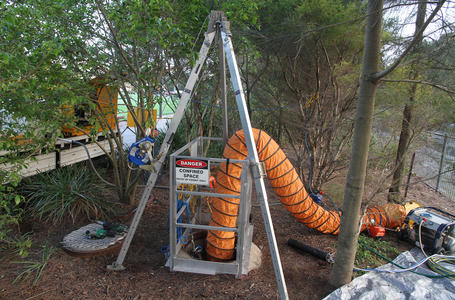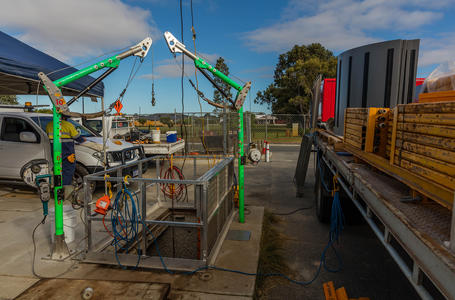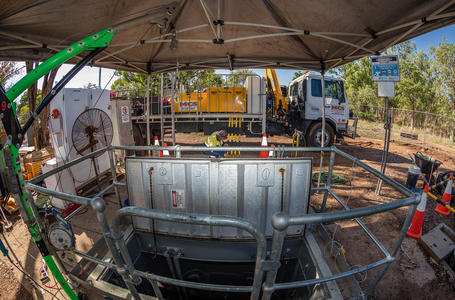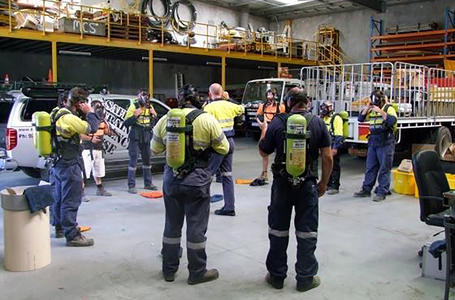 Swipe left or right to view the gallery.
McRobert Contracting Services
50 year guarantee for the plastic lining of utilities access chambers and sewer pump stations.
Provided no physical damage or prolonged exposure to UV occurs in the future, PVC linings should last well in excess of 100 years.