Newman Sewer Pump Station
REFURBISHMENT
What was the project?
In the Pilbara region of WA, McRobert Contracting Services were engaged to complete the refurbishment of a Type 2 sewer pump station. Refurbishment included the structural relining of chamber walls, installation of a new top slab and a slewing jib crane.
Project details
Client: Water Corporation
Location: Newman, WA
Duration: June – July 2017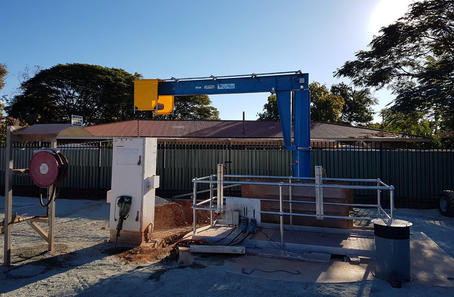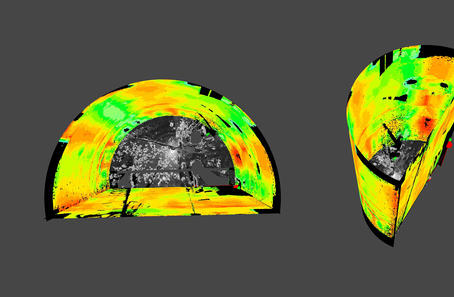 Project Background
In May 2016, MCS completed a 3D laser scan of this pump station. It was determined that there was over 65% loss of the original concrete cover on the walls, with areas of the lower walls missing large patches of concrete. Severe corrosion could also be seen to much of the pipework.
What did we do?
MCS was contracted to complete the structural rehabilitation of the pump station walls, completed using the MCS whaler system patent. Click here to see how this works.
In addition to the structural relining, a new PVC lined top slab was fabricated and installed. All new internal components (including riser pipework and valves), odour filter equipment and a free-standing lifting slewing jib crane were also fabricated and installed.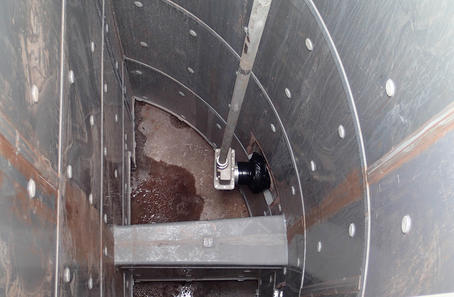 Check out our gallery of before and after project images
Before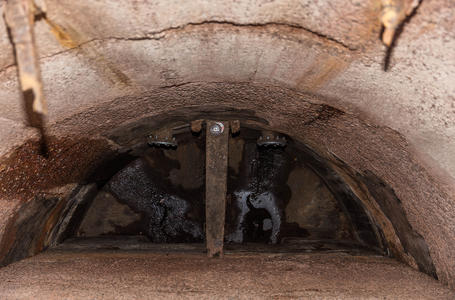 After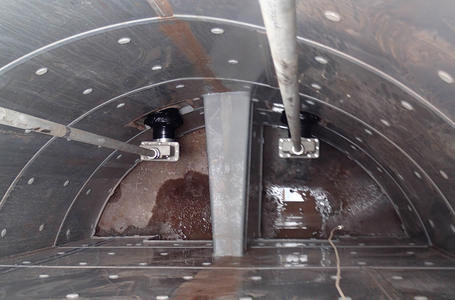 Before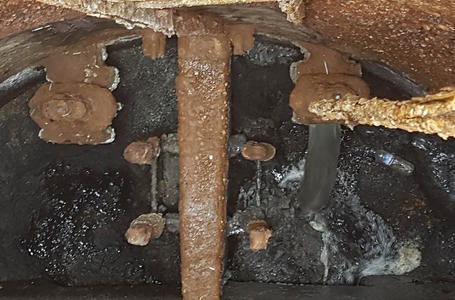 After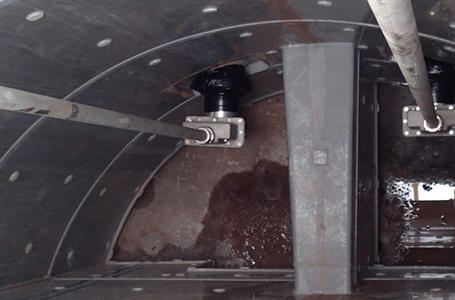 Before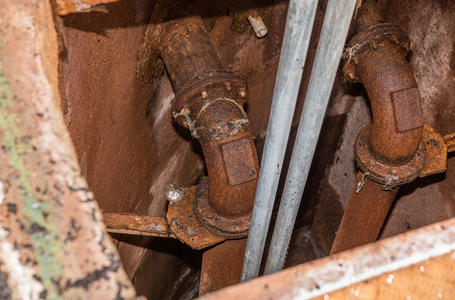 After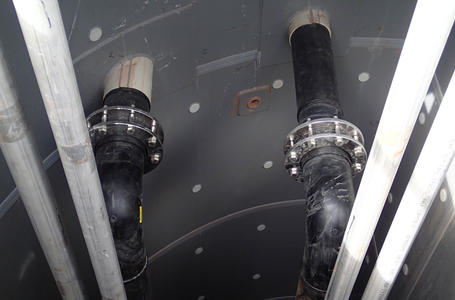 Before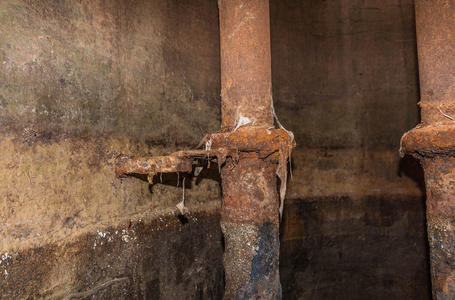 After
Before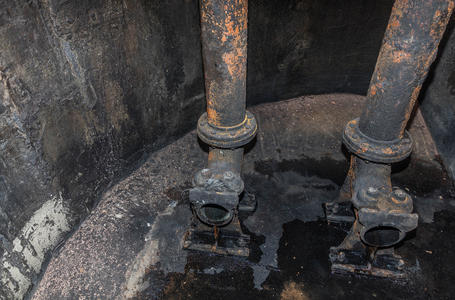 After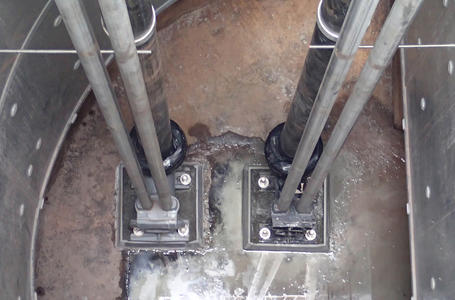 Before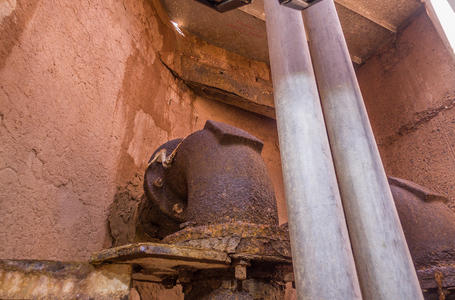 After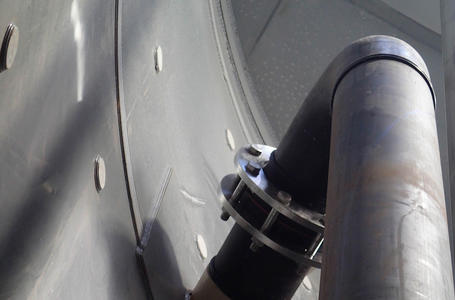 Before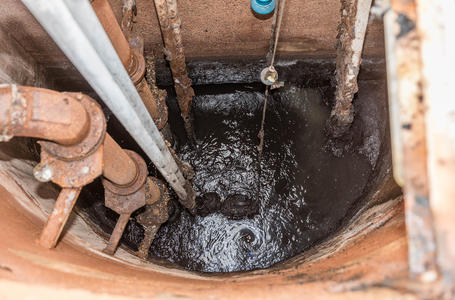 After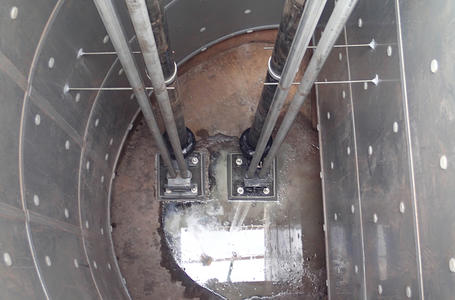 After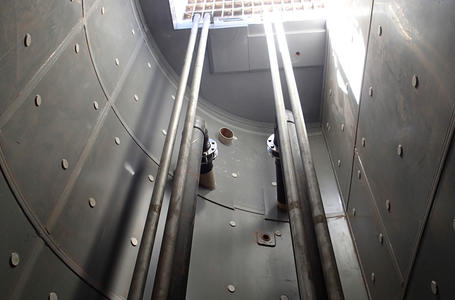 Before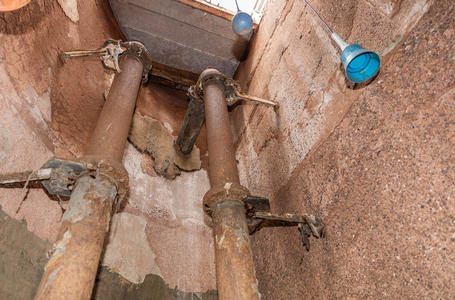 Swipe left or right to view the gallery.
McRobert Contracting Services
50 year guarantee for the plastic lining of utilities access chambers and sewer pump stations.
Provided no physical damage or prolonged exposure to UV occurs in the future, PVC linings should last well in excess of 100 years.