Corrigin Sewer Pump Station
Conversion and refurbishment
What was the project?
Located in the Wheatbelt region of Western Australia, McRobert Contracting Services were contracted to complete a conversion and refurbishment of a Type 2 sewerage pumping station in Corrigin, including demolition of the existing structure and structural relining of the internal walls. 
Project Details
Client: Water Corporation of WA
Location: Corrigin, WA
Duration: 2015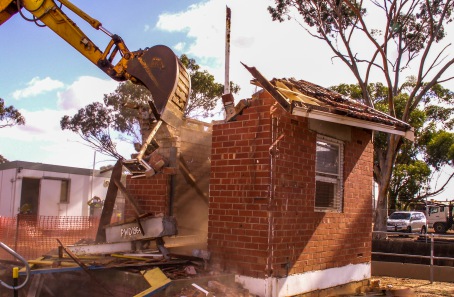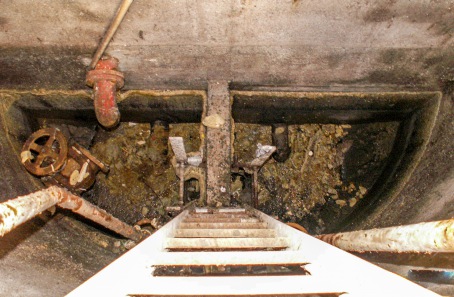 Project Background
Built originally in the 1960's, Corrigin SPS had seen better days. Although the concrete walls of the pump station were in sound condition, there was significant deterioration in the top section of the pump station and the building above had been condemned.
What did we do?
The contract involved the demolition of the existing building and support structures, and removal of all internal mechanical components and fixtures.
This pump station was then converted from a wet and dry well arrangement, to become a wet well only; more than doubling the overall capacity of the pump station.
The walls and soffit of the remaining structure were then structurally relined using 12mm PVC as per the MCS whaler system patent (check out how we do this here). A new precast PVC lined top slab was installed, along with odour control equipment and all new internal mechanical components.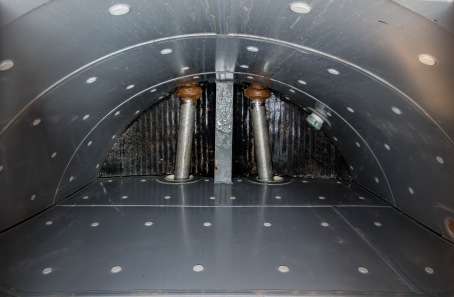 Check out our gallery of project images
Before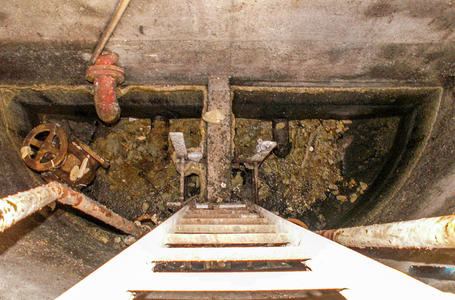 After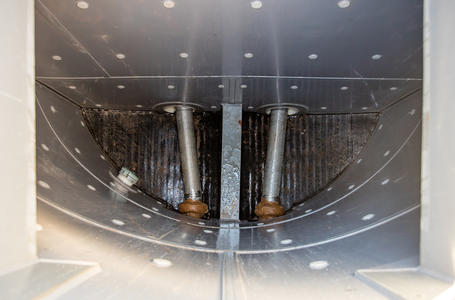 Before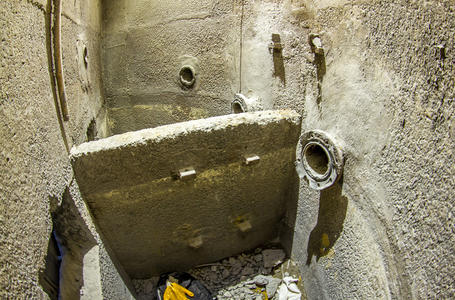 After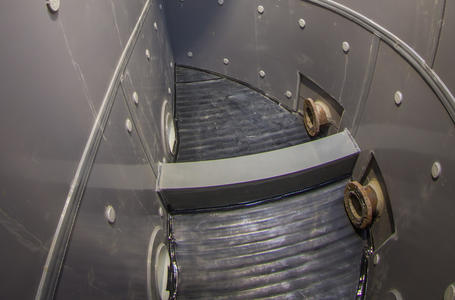 Before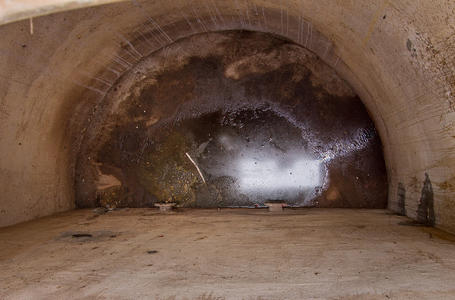 After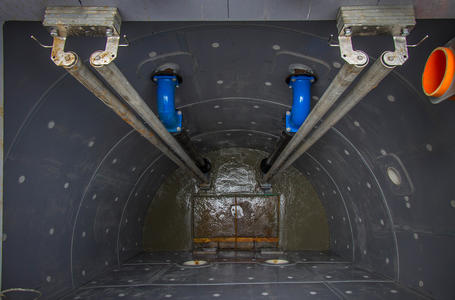 Before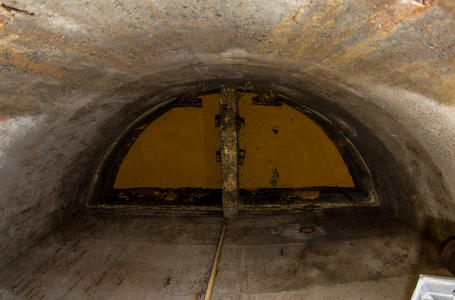 After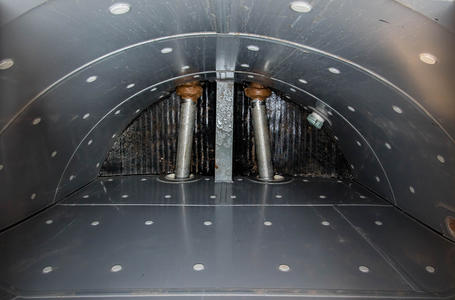 Swipe left or right to view the gallery.
McRobert Contracting Services
50 year guarantee for the plastic lining of utilities access chambers and sewer pump stations.
Provided no physical damage or prolonged exposure to UV occurs in the future, PVC linings should last well in excess of 100 years.